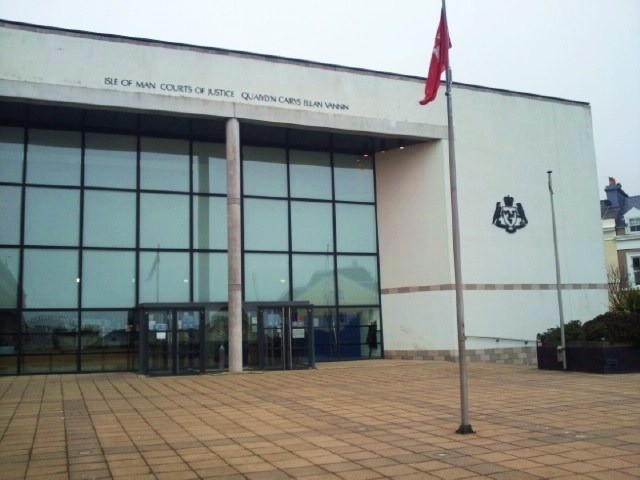 A man's admitted assaulting a stranger with a glass in an unprovoked assault just before he burgled a Pulrose home.
33 year old Alistair John Cowin of Tynwald Street in Douglas admitted burglary and assault causing actual bodily harm when he appeared before Deputy High Bailiff Jayne Hughes this week.
The court heard Cowin attacked a man on Peel Road after asking for a cigarette on January 21, before he broke into a house in Oak Avenue.
Cowin told the court he'd committed both offences after a four-day drinking binge - he was remanded in custody and will appear for sentencing on May 14.