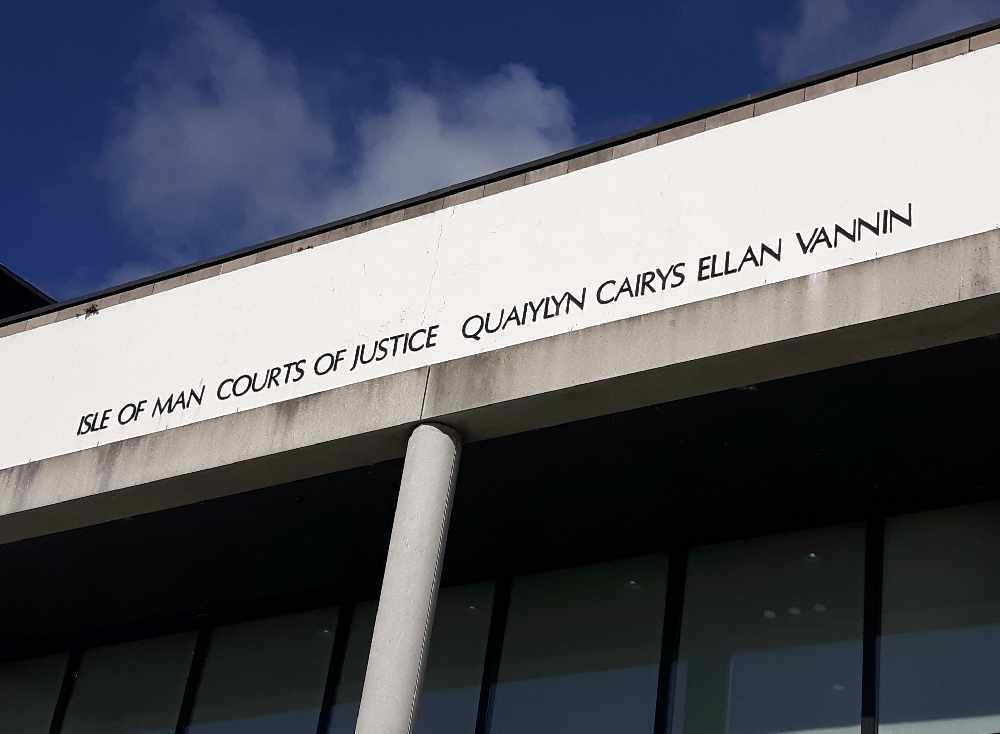 A man accused of a hammer attack in Douglas is facing a special court hearing to determine what happened during the incident.
Leigh Allen of Mona Street in Douglas appeared before magistrates at Douglas Courthouse.
The 42 year old had earlier pleaded guilty to affray on June 16 in Mona Street.
However, the court heard Allen denied he'd used a hammer to hit someone during the attack.
He was bailed in the sum of £500 with a condition not to contact witnesses or enter Mona Street, and he'll appear at a Newton hearing on November 1.