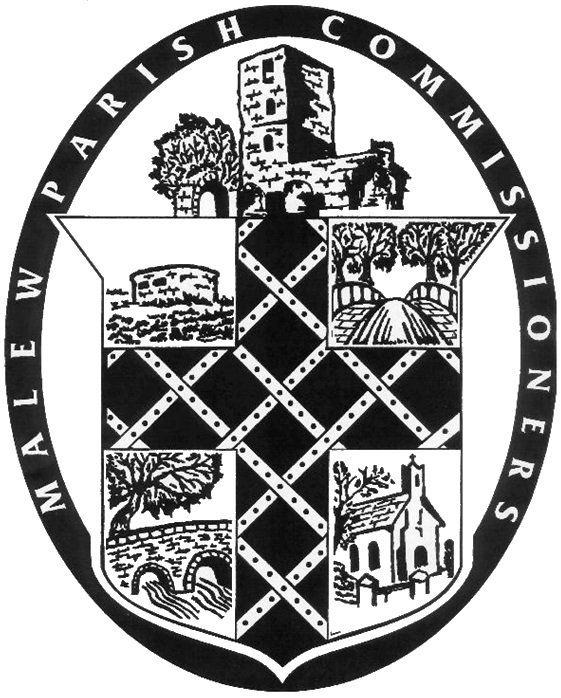 Malew Commissioners' standstill won't affect day-to-day services, according to one of the two remaining board members, vice-chair Margaret Mansfield.
This month, chairman Bob Pilling stood down due to personal reasons, a departure swiftly followed by the resignations of Barbara and John Brereton.
With only Mrs Mansfield and Janice Knighton still in post, decision-making at board level has stopped, as three members are needed to ensure the authority is quorate.
Adding to the turmoil, clerk Barry Powell is on sick leave, with deputy Susan Paynter carrying out the role.
The Local Government Unit has offered guidance to the authority on how the vacancies can be filled, but is satisfied there's no need to intervene any further.
It's expected a notice of casual vacancy will appear in newspapers over the next two weeks, after which, registered voters in the authority may request an election.
If that is received, an election must be held within 42 days.
Should the authority request further help, under law the government could appoint new members to fill all or any of the vacancies until new commissioners are elected and take up office.