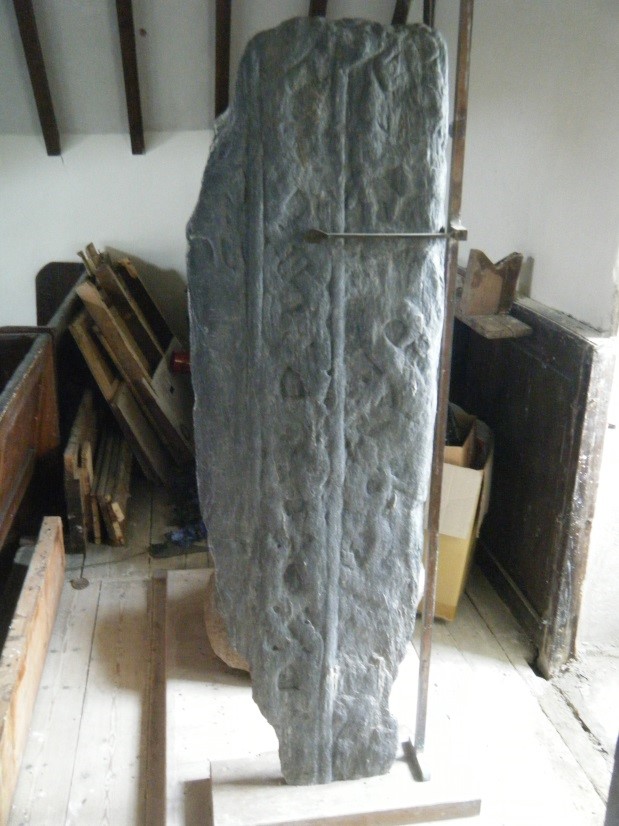 Historic Manx crosses and carved stones will be made into a public display at Malew church.
It's being run by Friends of Malew Church as part of a £23,000 initiative to which Manx Lottery Trust provided a significant boost contributing over £16,000.
The stones - which predate the church itself - are currently placed inaccessibly at the back of the gallery above the main nave and it's hoped the exhibition - approved by Manx National Heritage - will be up and running by September 2020.
President of Friends of Malew Church, Simon Riggall, says interest in the artefacts has increased and having them on show in a proper display area 'will make a big difference'.