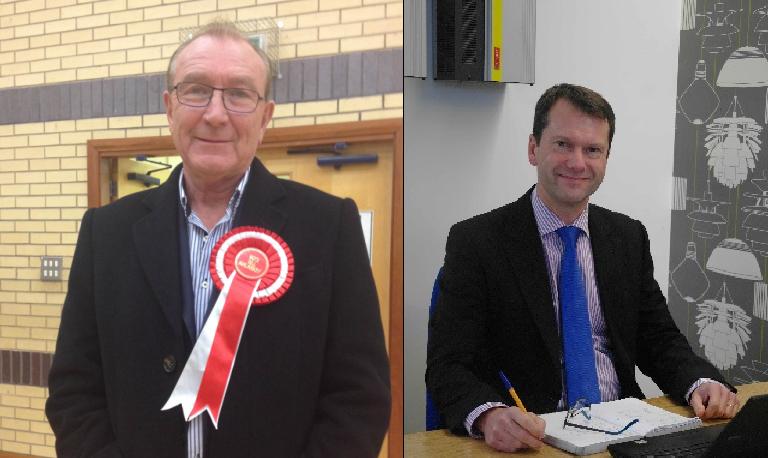 Bill Malarkey and Ralph Peake were last night unveiled as the House of Keys newest members.
Returning back to the fold Bill will take up the vacant Douglas South seat, with businessman and political newcomer Ralph Peake securing the Douglas North seat.
604 votes were enough to secure victory for Peake, with Bill Malarkey winning with 598 votes; Liberal Vannin candidate Keith Fitton came in second place.
The by-elections were called following David Cretney and Bill Henderson's elevation into the Legislative Council.
Speaking shortly after being announced as the new Douglas South member Bill described how it felt to be back: