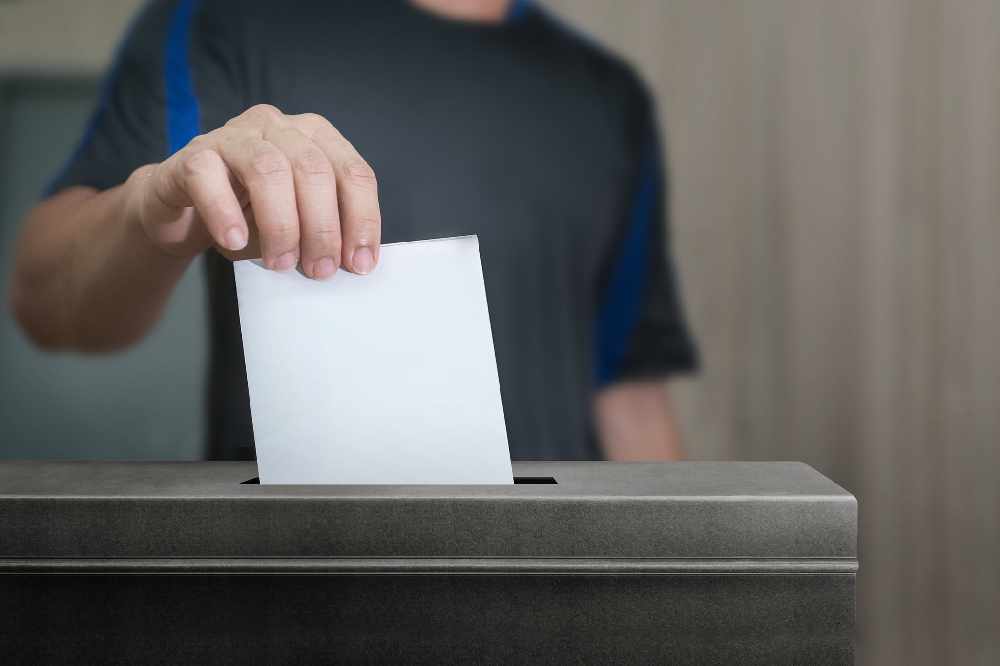 Residents are being asked to make sure they're eligible to vote in this years Island elections.
Local Authority Elections are due to take place on April 22 and the House of Keys General Election scheduled for September 23, and only those who appear on the Electoral Register will be able to cast their ballot.
As a result, government is delivering forms to people's homes as part of the 2021 update of the register and is urging people who receive them to confirm the details as soon as possible or make changes where necessary.
Residents can submit the information online at www.gov.im/electoralregistration or post it with the attached pre-paid envelope - further details about the process can be found on the government website or by calling 685 754.