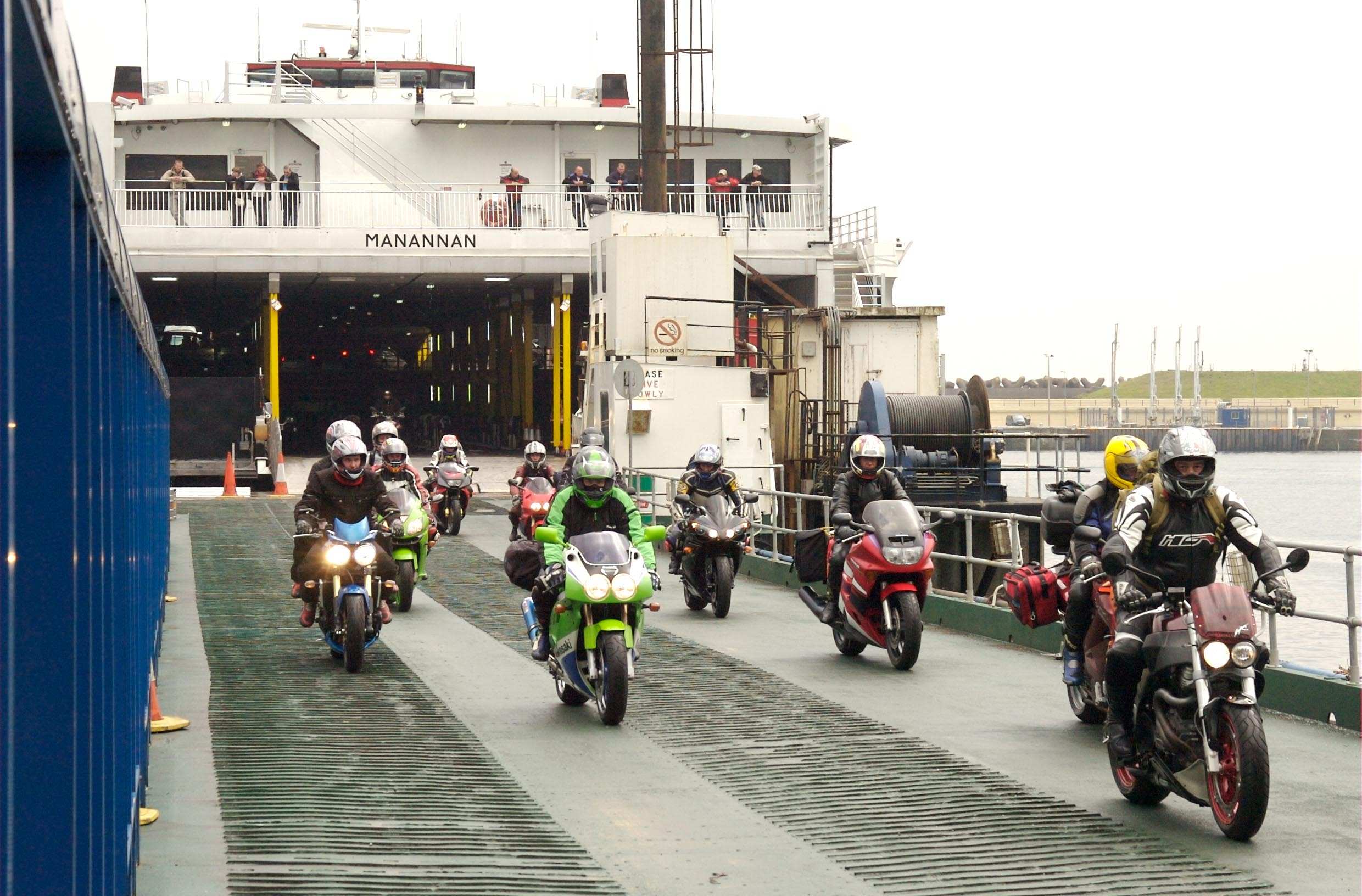 The majority of Classic TT and Manx Grand Prix fans who were due to come to the Island this year have committed to attending in 2022, according to the Steam Packet Company.
The organisation says 75% of passengers who were expected to travel for this years events from August 21 to September 4, which were cancelled last month due to the ongoing Covid-19 pandemic, have transferred their bookings to next year.
Steam Packet Chief Executive, Mark Woodward, says: "It is encouraging that the majority of our passengers have seamlessly transferred to the equivalent sailings for 2022.
"I am also aware a number of travellers have retained their 2021 bookings, perhaps in the hope that travel restrictions will be relaxed, which also shows just how much people are looking forward to visiting the Isle of Man once more."