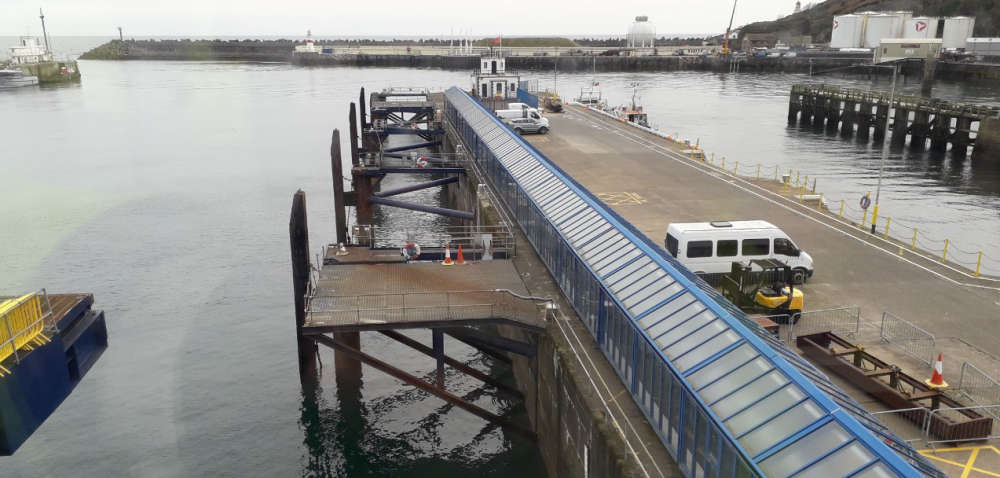 A project to maintain and improve the infrastructure at Douglas Harbour is set to take place next year.
According to the government, repairs to the walls of King Edward VIII Pier will be undertaken as well as measures to mitigate underwater erosion and the effects of very high winds.
It's part of efforts to protect the Steam Packet's new vessel, Manxman, which is expected to be delivered in April next year.
Proposed works are scheduled to begin in late summer 2023 and be completed before winter.