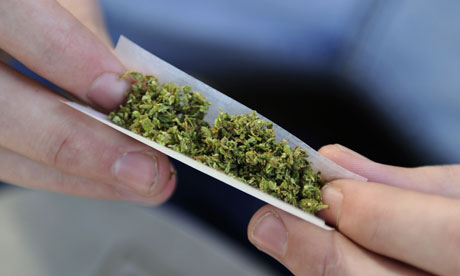 A major haul of cannabis destined for the Isle of Man has been intercepted by police.

Officers from Lancashire Constabulary discovered almost £60,000 worth of the drug in a suitcase at Heysham Port.

56 nine-ounce bars were discovered in the boot of a silver Saab after a routine check of vehicles in the early hours of Friday morning.

A 22-year-old man has been arrested on suspicion of possession with intent to supply.

Lancashire Police say they take the policing of ports very seriously and criminals who try to take drugs in and out will be caught.