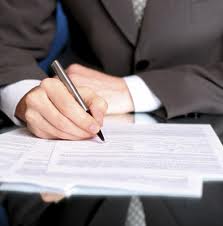 A major consultation to modernise Manx company law has been launched by the Treasury.
It's in an effort to consolidate, modernise and clarify the law to create a Companies Bill 2013.
The consultation will run for 18 weeks as the current legislation has more than 900 clauses.
Treasury Minister Eddie Teare says it's a huge exercise but needs to be done if the Island is to hold its lead as a jurisdiction that is business friendly and internationally responsible.
The closing date for comments is Friday, May 17th.