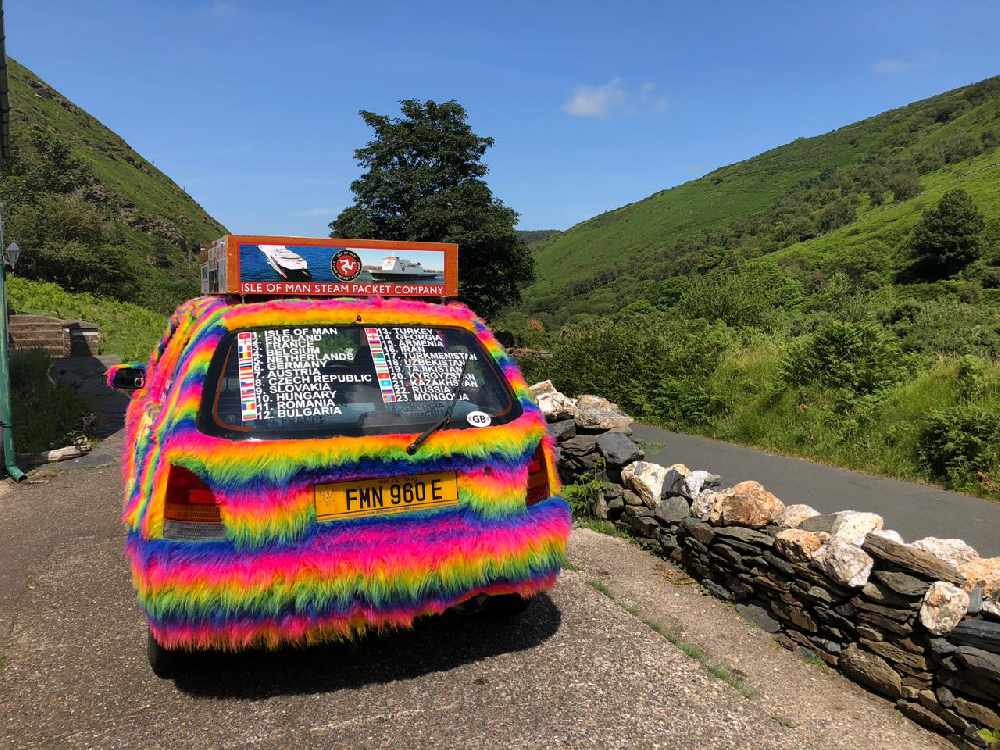 A trio of Manxies and an Australian will begin a gruelling 10,000 mile adventure to Mongolia this weekend.
Team Mad Manx - Made up of locals Adam Callister, Fern Callister and Katharine Watling along with Aussie Dan Simpson - are heading from the Island on Sunday to take on the formidable Mongol Rally.
The challenge will see them travel through 21 countries over 75 days all in aid of Hospice Isle of Man and Cool Earth - and they'll have to cover the demanding terrain in a 20-year-old Toyota Starlet.
The organiser, Adam, says it'll be an 'incredible experience' - the rally will start in the Czech Republic and they have until September 16 to reach the Siberian town of Ulan-Ude.