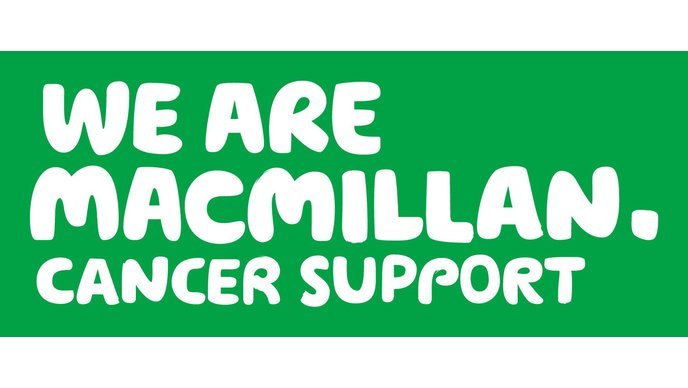 Cancer sufferers and their families and friends are being invited to an event in Braddan this week.
Macmillan Cancer Support has organised a gathering in Keyll Darree at Noble's Hospital.
It'll showcase the services and help available for people with the disease, as well as support after their treatment.
The event is free to attend and starts at 6pm.