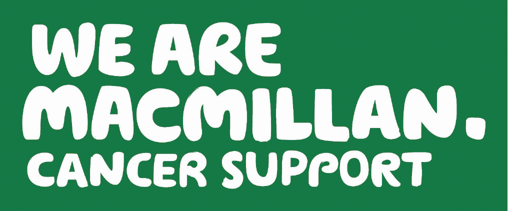 Important advice and support on cancer will be available throughout this week.
Macmillan Cancer Support's mobile support service will be heading to different parts of the Island from Wednesday to Saturday.
Information specialists will be on hand to answers any queries or concerns people may have about the subject.
Details of their schedule is available on our website.
***
Wednesday, 22 August
National Sports Centre, Groves Road, Douglas, IM2 1RB
12noon - 4pm
Shoprite Ramsey, Bowring Road, Ramsey, IM8 2LL
5pm - 6pm
Thursday, 23 August
Shoprite Peel, Derby Road, Peel, IM5 1HP
9am - 9.45am
Shoprite Port Erin, Bridson Street, Port Erin. IM9 6AL
10.15am - 11am
Shoprite Castletown, Arbory Street, Castletown, IM9 1LH
11.15am - 12noon
Boots, Strand Street, Douglas, IM1 2EE
4pm - 5.30pm
Friday, 24 August
Boots, Strand Street, Douglas, IM1 2EE
9.30am - 11.30m & 3pm - 5pm (tbc)
Saturday, 25 August
Isle of Man Classic TT
From 10am