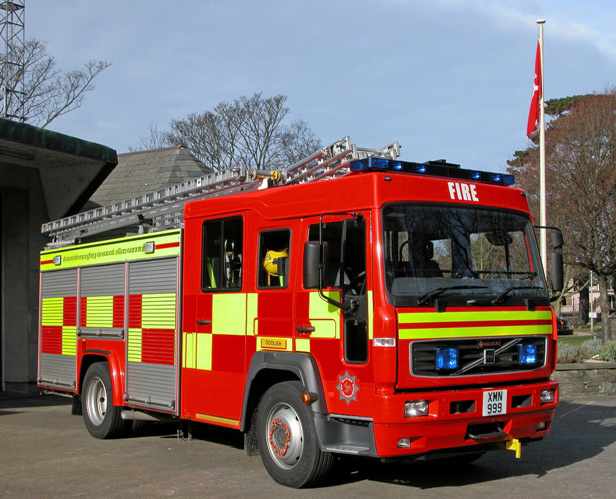 A well meaning member of the public had a lucky escape yesterday after a fire in Douglas.
Fire crews were called to a shop on Granville Street just before 2pm and found the fire was contained in the external electrical intake outside.
The member of the public had extinguished the fire using a foam/water based fire extinguisher however it wasn't the ideal choice for this type of incident.
The Fire Service says that with the high voltages involved the person was extremely lucky not to be electrocuted.
Firefighters worked with engineers from the Manx Electricity Authority to isolate the electricity supply, and some businesses in Strand Street were affected by a power outage.
An ambulance was also called to the scene to attend to a young boy who had burnt his hand in the incident.