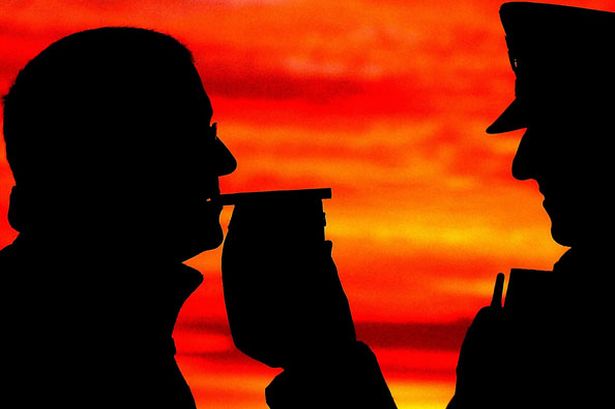 Plans to reduce the drink drive limit on the Isle of Man "make perfect sense".
That's according to the head of the Roads Policing Unit who's welcoming proposals to change the Road Traffic Legislation Bill.
If successful it would see the amount of alcohol allowed in 100 millilitres of a person's blood drop from 80 milligrams to 50 milligrams.
Sergeant Steven Lapsley says so far it's worked in Scotland:
He believes changing the rules would benefit everyone: