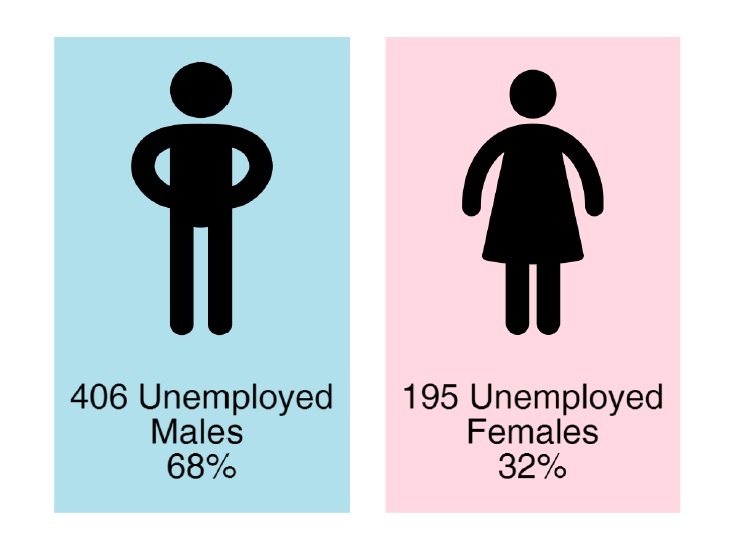 The Chief Minister says low unemployment is good for the economy - but may be a worrying sign for business.
Government figures show January joblessness was at its lowest level for the month since 2007 - with 601 people out of a job.
Howard Quayle says having so few people looking for work shows how strong the Island's economy is.
But he says it also means companies looking to move to the Isle of Man may have trouble recruiting a workforce: