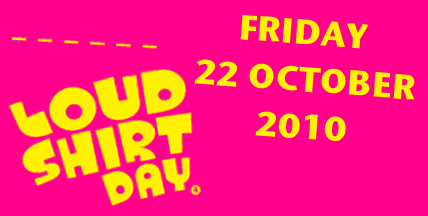 Businesses around Douglas yesterday got involved in 3FMs loud shirt day.
People put on the loudest shirt they could find in their wardrobes and the money raised will go to The Mayor of Douglas Charity Appeal.
This year those charities are Craig's Heartstrong Foundation and Kemmyrk.
Mayor of Douglas Councillor Ritchie McNicholl went around all of the places taking part and says it was a great atmosphere.