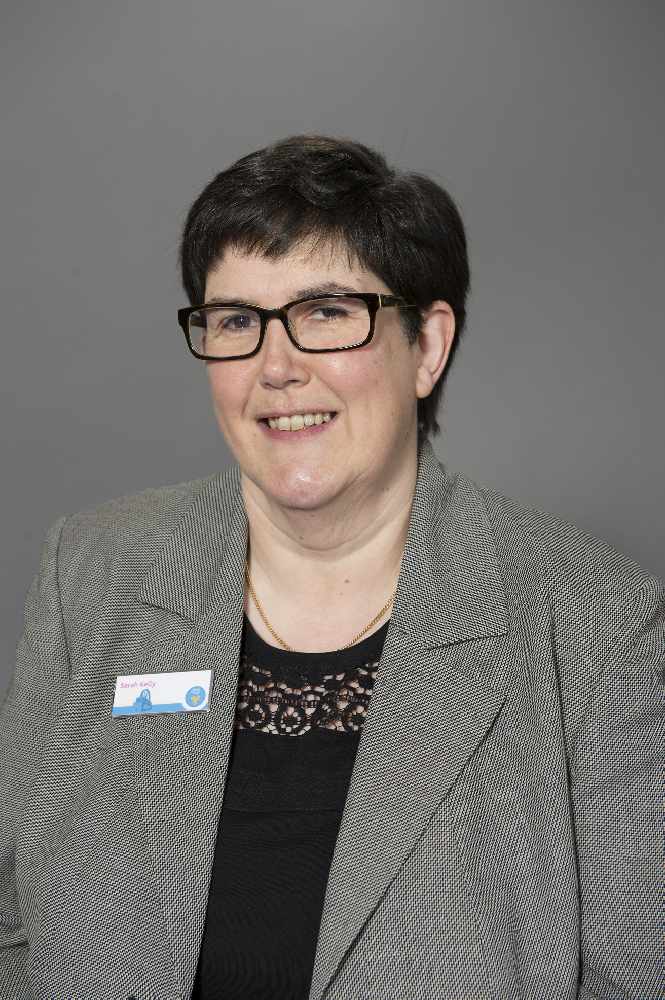 Dormant financial assets on Island are set to be distributed to third sector organisations to help prepare them for the future.
Manx Lottery Trust has been named as the distribution organisation for the Dormant Assets Fund which has an initial £600,000 in funding available to help voluntary and community groups on Island.
Dormant assets are funds which have been untouched for an extended period of time, and where attempts to trace their rightful owners and reunite them with their funds have been unsuccessful.
Organisations will be able to apply for up to £50,000 for between one and three years.
It's hoped the financial support will help those who receive backing have better financial resilience, be able to adapt to challenges quicker and increase their skills and capacity.
Chairman of the Manx Lottery Trust, Sarah Kelly, says: "We are delighted to have been chosen to distribute this new fund to help improve the resilience, capacity and sustainability of the Isle of Man's vital third sector.
"We believe it will help to make positive change in our community and we look forward to receiving grant applications from a wide range of Isle of Man charities and organisation."
Applications will first be considered at the Trustee's meeting due to take place on June 11, for which the deadline is May 28.
Any organisation looking to apply can find forms and guidance notes on the Manx Lottery Trust website.