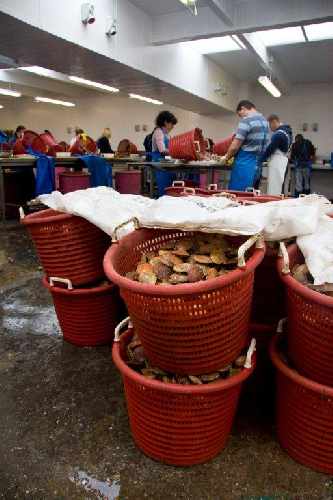 How much have Manx fisherman lost as a result of reducing the amount of Queen scallops you can catch?
It comes following the Total Allowable Catch for the species being reduced by 40 per cent in July.
Then, just last week the department of environment, food and agriculture announced only one area around the Island will remain open for fishing.
MLC Tanya August-Hanson will ask the question in writing.