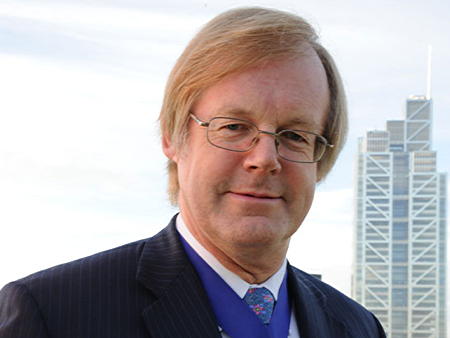 Lord Mayor says he enjoyed a successful first visit to the Isle of Man yesterday.
David Wootton said the Island was creating jobs and economic growth for our neighbours in the UK.
He said London's financial district has a 'longstanding and much-valued partnership' with the Isle of Man.
He added that the Isle of Man and Britain shared the same commitment to the high standards of corporate governance, and were two of just eight countries on the OECD white list.
Commenting on Mr Wootton's visit, Chief Minister Allan Bell said the city of London was hugely important to the Isle of Man and the mayor's visit was part of an ongoing effort to boost the Island's profile there.