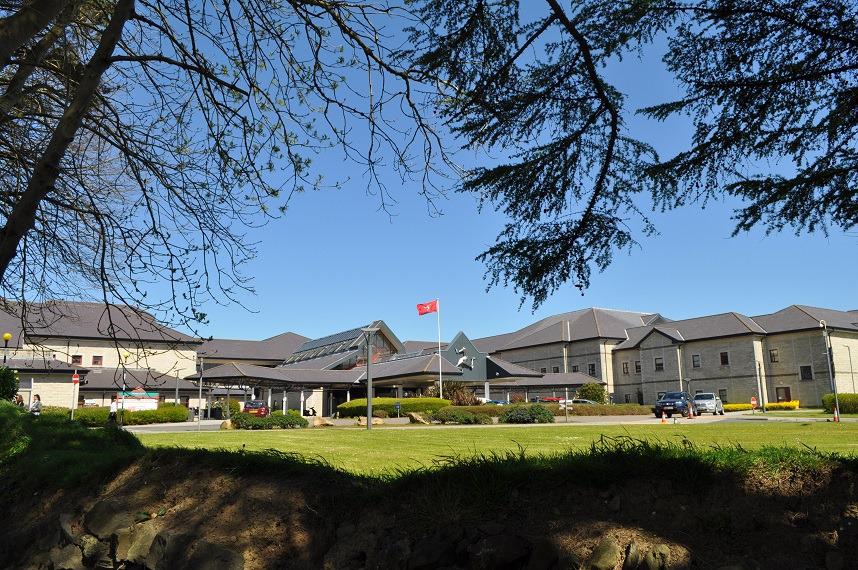 The public is being asked to only attend A&E in emergencies as it's receiving a large number of people.
Manx Care says the department is currently experiencing longer than usual waiting times.
It's asked that people consider whether they can get help they need elsewhere, such as their GP or Manx Emergency Doctor Service.
Anyone who does need urgent treatment at the Emergency Department will receive it.