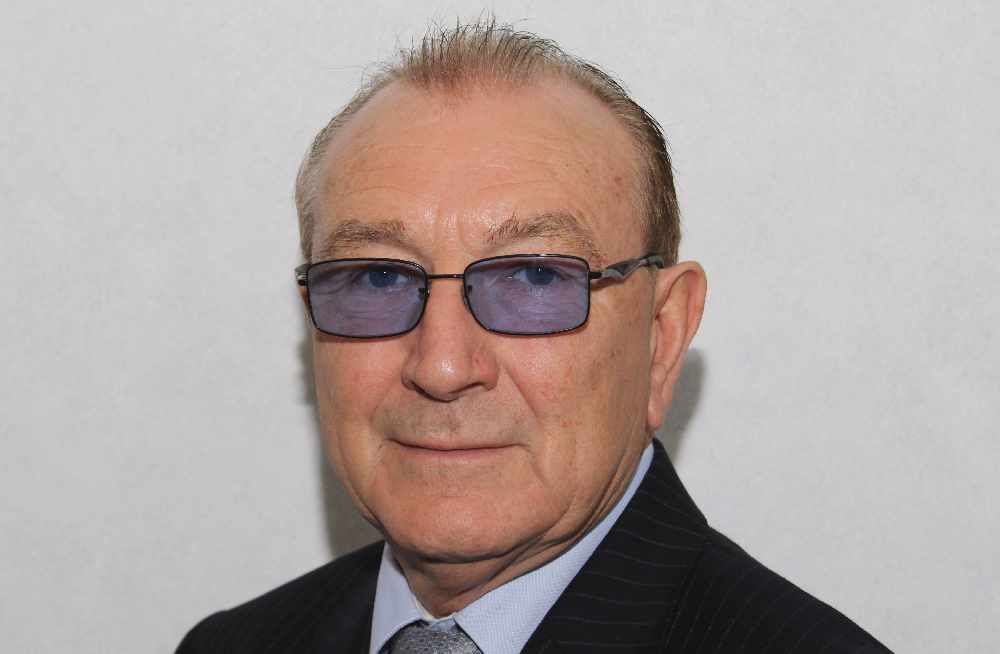 Proposals for longer licences for beer tents during TT could help 'extend the unique atmosphere of the festival'.
That's according to Home Affairs Minister, Bill Malarkey MHK, as his department launched a public consultation this week looking to get views on the idea of extended occasional licences to 21 days from 14 for pop-up venues at next years event.
Mr Malarkey adds many visitors stay on Island once racing finishes, however at present venues have to close abruptly when there is 'scope to continue'.
Those who want to put forward their thoughts can do so on the online government consultation hub before November 1.