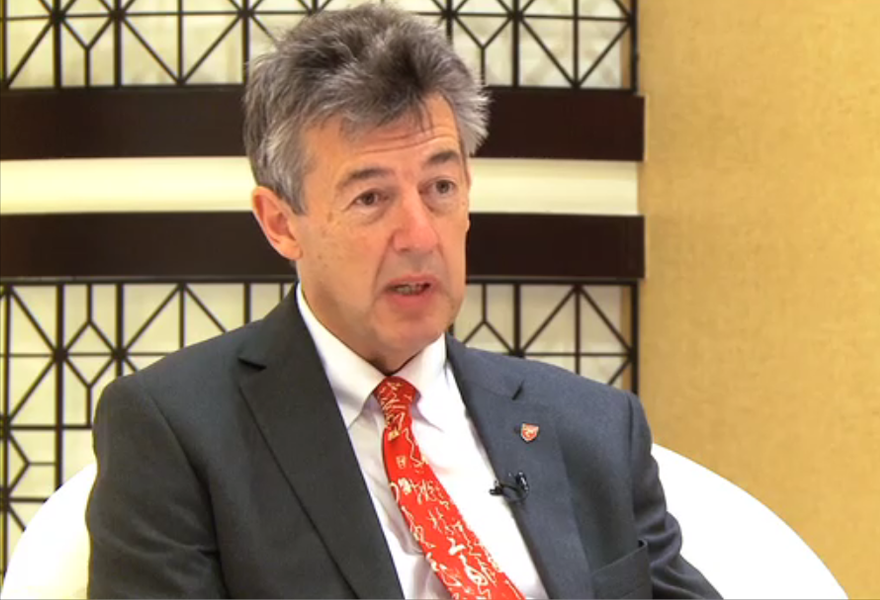 Tim Craine
The civil service has lost one of its longest serving members with Tim Craine announcing his early retirement.
He'll step down from his position as director of business development within the Department of Economic Development at the end of the month.
In recent years Tim has helped establish the Island's e-commerce and space industries and his retirement will leave major roles vacant.
He says he'll be leaving to focus on fresh opportunities within the private sector:
(PLAY AUDIO ABOVE)