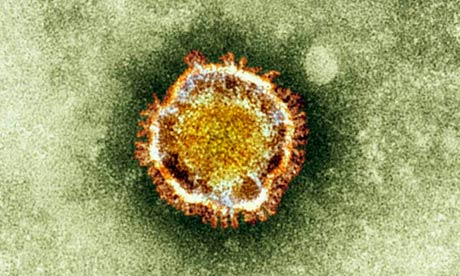 An Island resident dealing with the effects of 'long covid' is urging anyone in a similar situation not to rush back to normal life.
Gemma Wild was diagnosed with Covid-19 in March last year, and after around three weeks attempted to return to her active lifestyle.
However, after a couple of months she was admitted to A&E saying she felt like she was having a heart attack, however all the tests carried out at the time came back negative.
Since then has been limited in what she can do each day including having to rest after getting dressed, not being able to go food shopping and limiting forms of social interaction to once or twice a day.
She's since been getting support from the Fatigue Clinic at Noble's Hospital on managing the situation, and is also part of a Facebook group - called Covid recovery Isle of Man - for people who're also dealing with long covid.
Speaking to 3FM, Gemma had this advice for anyone looking to overcome the long-term effects of the virus: