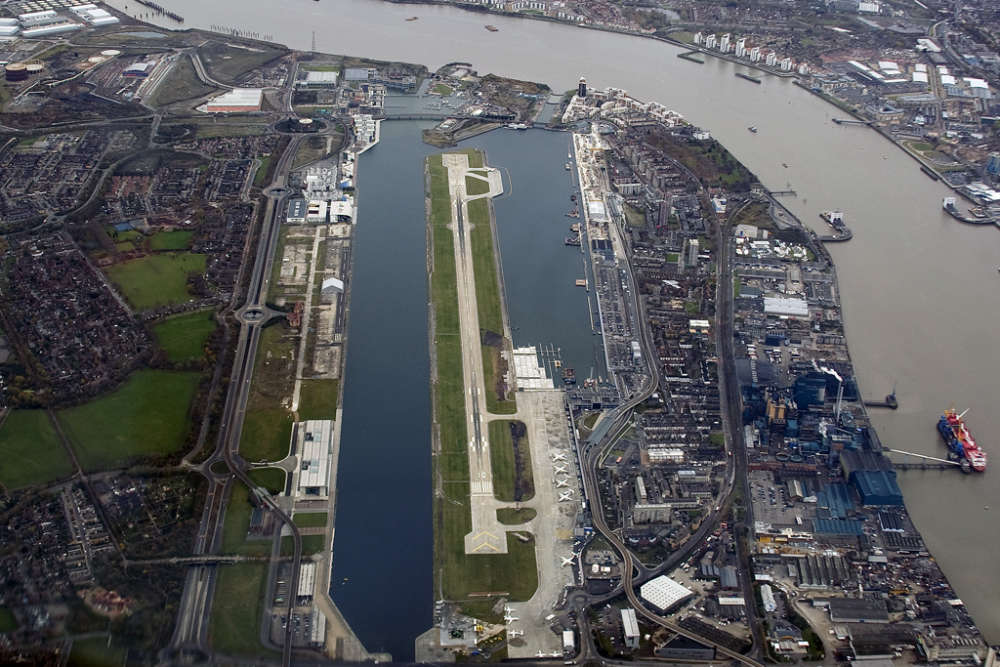 Airline Loganair says coronavirus means it's halving its flights to London City airport over the next fortnight.
High levels of Covid-related absence have led to staff shortages amongst its Manx-based aircrew.
As a result, it's suspend one of its two daily flights between Ronaldsway and London City - scrapping the morning flight but keeping the evening journey.
Chief Commercial Officer Kay Ryan has apologised, saying the sickness levels were unexpected.