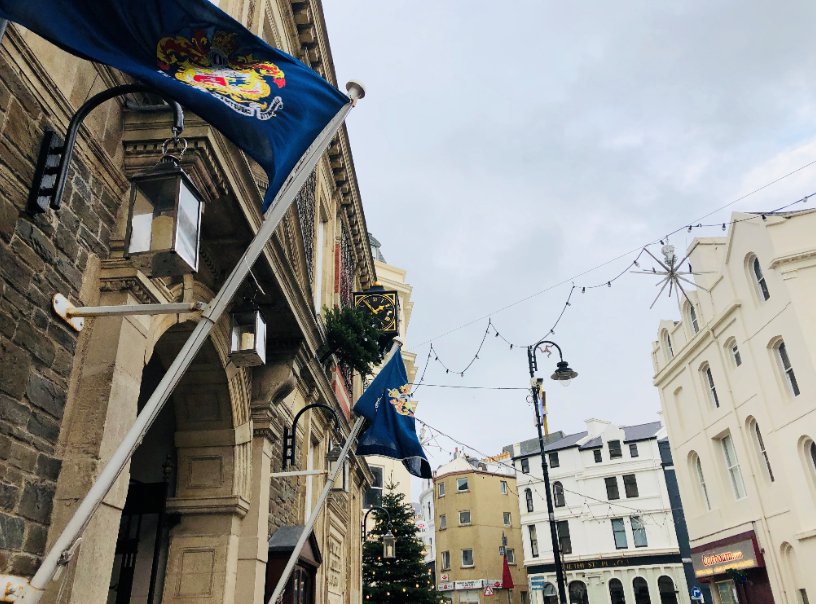 Changes to refuse collections, parking, park spaces and housing provisions in Douglas have been announced.
Douglas Borough Council has issued on update on its services following the latest circuit-break lockdown.
Among the changes, kerbside recycling collections have been suspended and the Bottleneck Car Park along with levels three and four of Shaw's Brow are now free of charge.
Parks in the region remain open except for children's play areas, allotments can still be used providing people follow social distancing and hygiene rules.
Douglas Borough Cemetery and Crematorium are open but with certain restrictions in place.
Public Conveniences can still be used except the Noble's Park Bowling Green unit and water refill points on Douglas Promenade and outside Market Hall have been disabled.
Meanwhile, sheltered accommodation has been closed to visitors - visits by council staff are limited but telephone contact with residents is being increased.