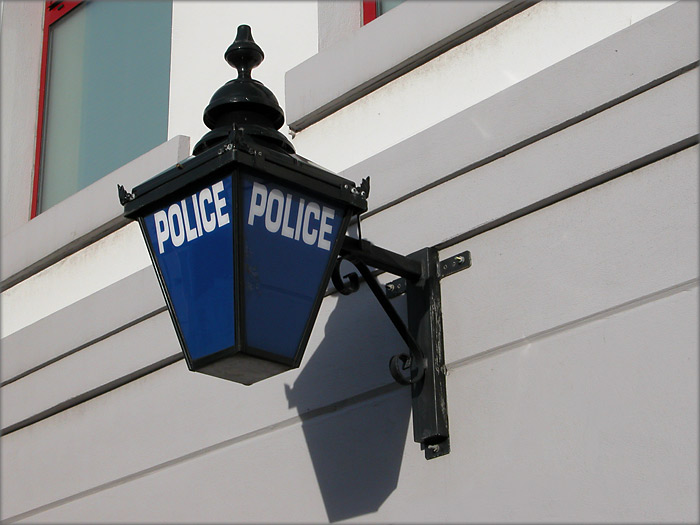 How secure is your shed or garage?
Police say they've had several reports of thieves entering sheds and garages by breaking door locks or finding them unlocked.
A chainsaw and a red Honda lawnmower were the most recent items stolen.
Officials say according to UK figures, the average household stores more than £1,700 worth of valuables in their shed.
Members of the public are being reminded to lock their sheds and garages using suitable latches and to report any suspicious activity.