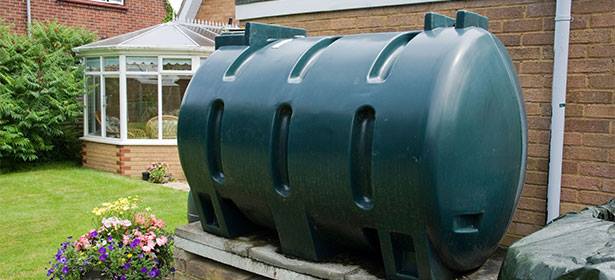 Police are warning people to lock up their fuel, as nights get darker and winter draws in.
Officers say householders should take steps now to protect their central heating oil.
Their advice is to lock gates, use security lighting and not to leave any tools - which could be used by crooks - lying around outside.
They add you should secure your tank with a padlock or secure tap.