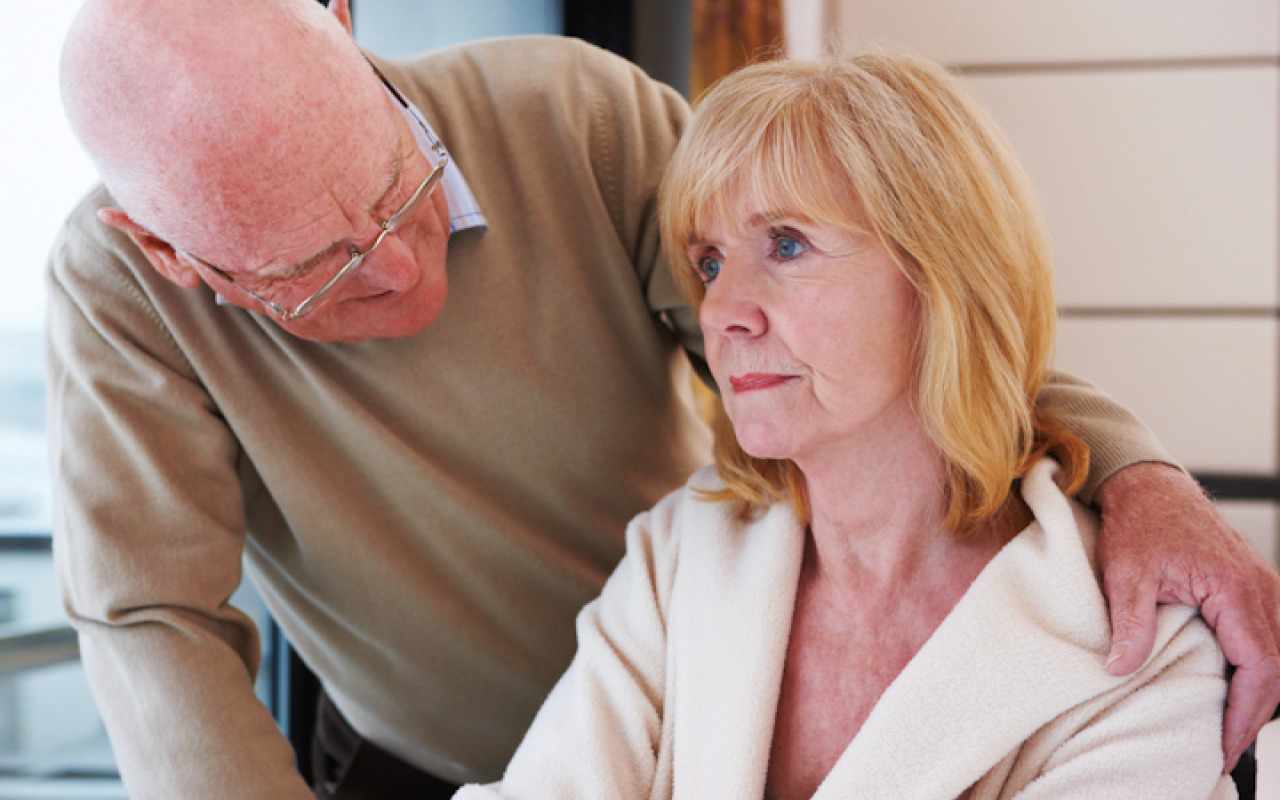 A local support worker is encouraging residents to learn more about dementia.
Dementia Awareness Week starts next week - to mark it, Susan Walker from the Alzheimer's Society is holding information sessions at the Sea Terminal on 18th May.
George McNamara from the UK arm of the charity will be a guest speaker at the event.
Susan says she hopes it will help inform the wider community: