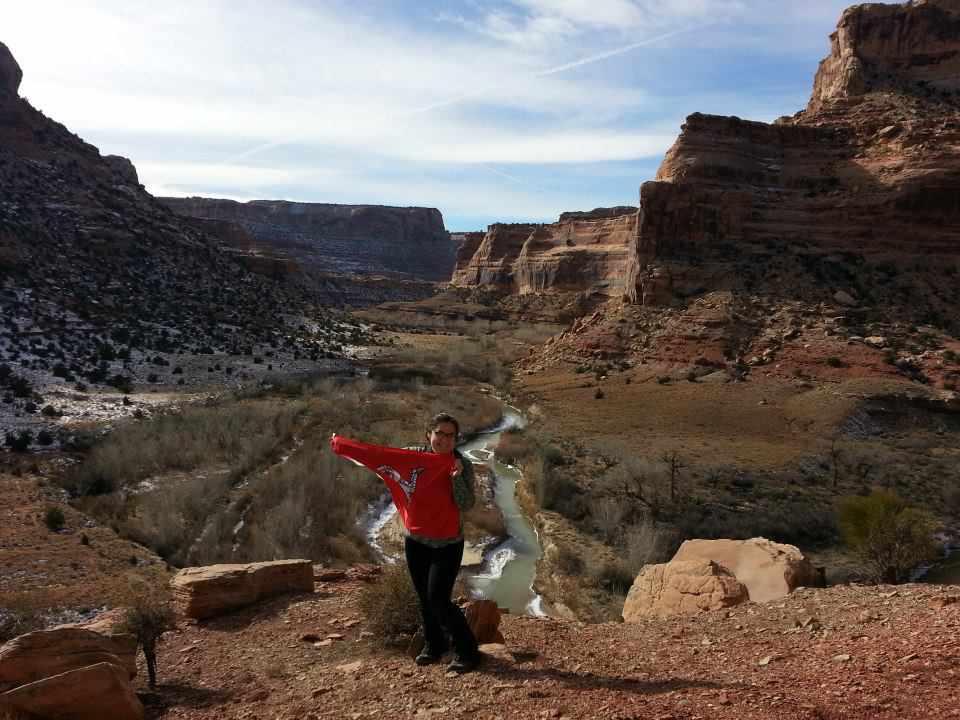 A local student who spent a year studying in America has been talking to us about her life changing experience.
Lorrae Fox spent the last year studying in Idaho, after securing the coveted Ella Olesen scholarship.
She was the 49th recipient of the programme, with two more students travelling out to the states in August.
Lorrae says she now plans to return to Idaho independently for another two years of study; she says her initial time there gave her a love for all things American: