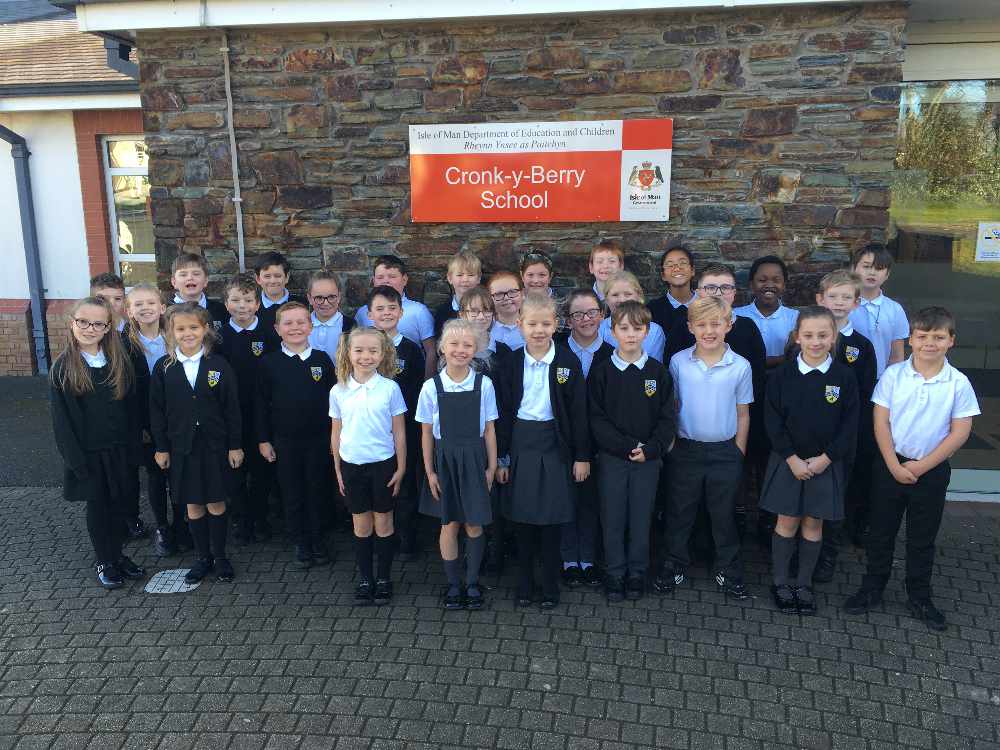 A local primary school has made the top ten in a worldwide competition to name an exoplanet and its host star.
Cronk Y Berry Primary School entered the competition run by the International Astronomical Union (IAU) - which is celebrating its 100th anniversary.
An exoplanet is a planet that exists outside of our own solar system, the UK's is currently named WASP-13b.
Last month, hundreds of UK schools submitted ideas, with suggestions ranging from Celtic mythology to UK mountains - these were then whittled down by a team of astronomy experts, with the public now offered the chance to crown a winner.
Cronk Y Berry submitted the name - Cruinlagh Gloas - which translates from Manx Gaelic to 'orbit' and 'shine'.
The school is now asking the Manx public to get behind them and vote at www.exoworld.co.uk.