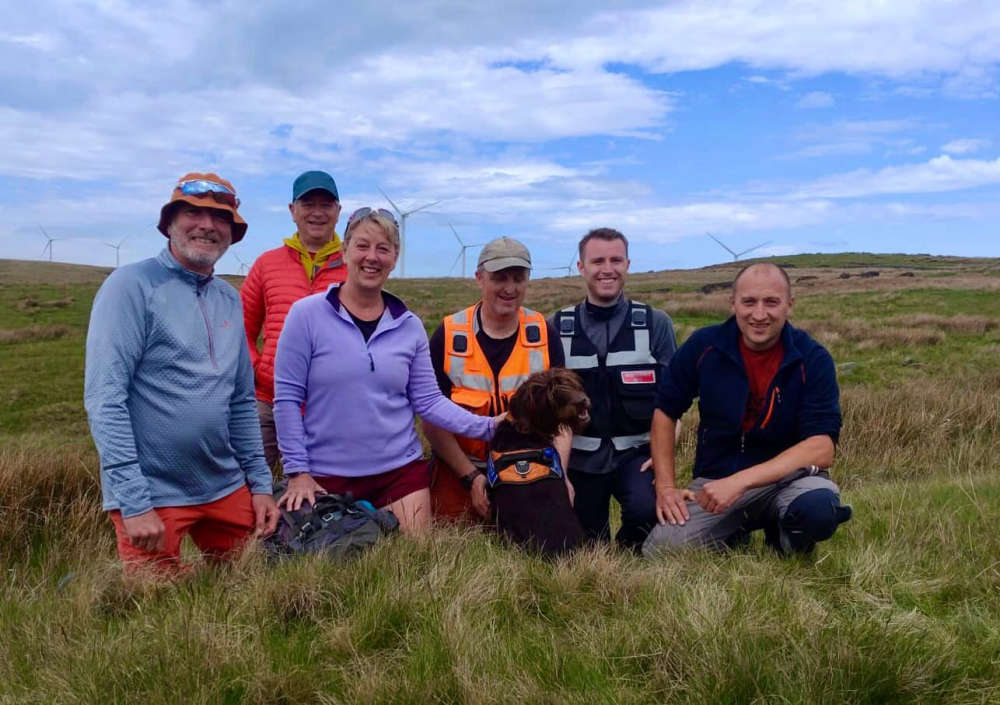 Search Dog Ruby has passed her exams with flying colours.
Local handler Jim Macgregor, alongside Ruby and Rory Murphy, passed the National Search And Rescue Dog Association (NSARDA) trailing upgrade standard.
The assessment entailed of 4 trails - including one 4 hour urban, one 4 hour trail and two over 24 hours old.
In each, Ruby follows the scent of one person - the team passed all 4 and are operational again on the callout list, which serves the Isle of Man.