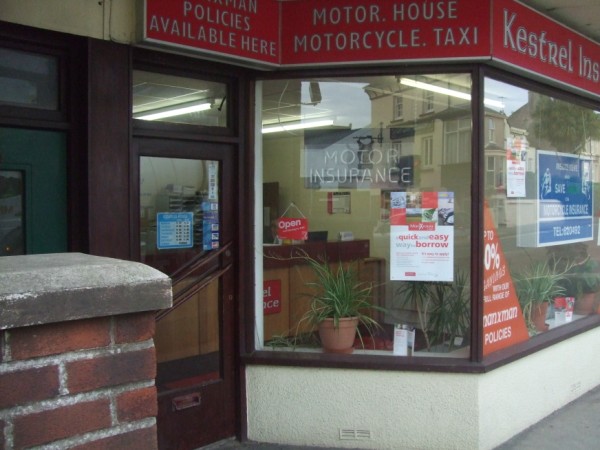 An insurance broker on Island has been hit with a hefty penalty.
"Kestrel Insurance" has been issued with a civil penalty of £57,927, following an inspection by the Financial Services Authority.
The authority found a number of regulatory failings and subsequently regulatory action is being taken against the company.
FSA has confirmed there have been organisational failings, as opposed to any individual wrongdoing.
However, it states Kestrel's three directors during the time period (Alan Burrows, Kate Burrows and Paul Coniglio-Burrows) accept overall responsibility.
Upon inspection, matters of concern included Policy premium refunds not being processed in time, politically exposed people not being identified and/or risk assessed and failure to record proper business.