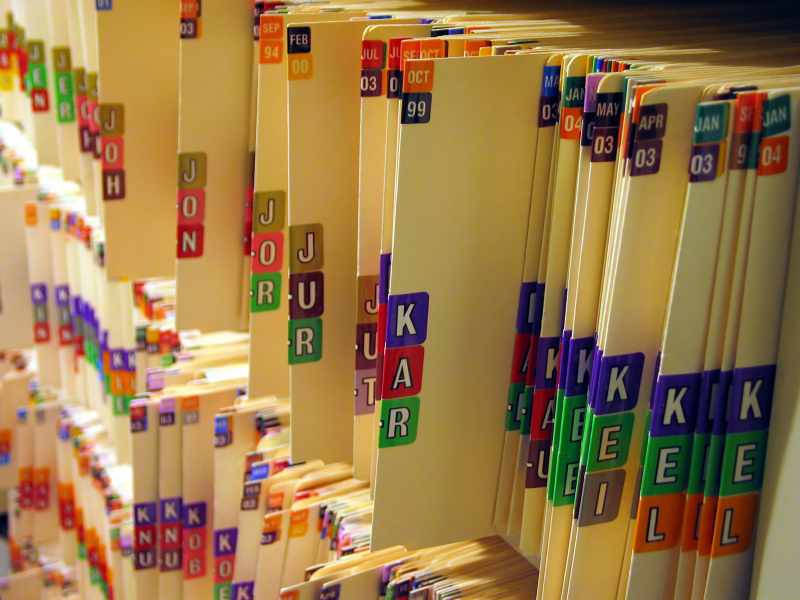 Isle of Man residents have concerns about their patient records being stored in the UK.
A new computer system is being introduced in GP surgeries in October - it will see records moved and stored off the Island.
The Department of Health and Social Care says EMIS Web will make the IT system in surgeries more 'efficient' by enabling a better sharing facility.
We asked the public what they thought of the measures - they were less than impressed: