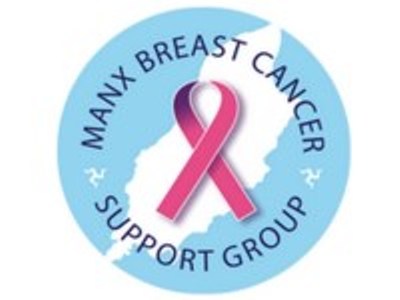 A local charity has won a prestigious award given to volunteer groups in Britain.
The Manx Breast Cancer Support Group has received the Queen's Award for Voluntary Service.
The charity has been running since 2012, and has raised more than a million pounds towards a breast screening unit at Noble's Hospital.
The organisation is currently working towards a target of £1.5m for an upgraded CT Scanner on the Isle of Man.
The charity says it's honoured and stunned to have won.