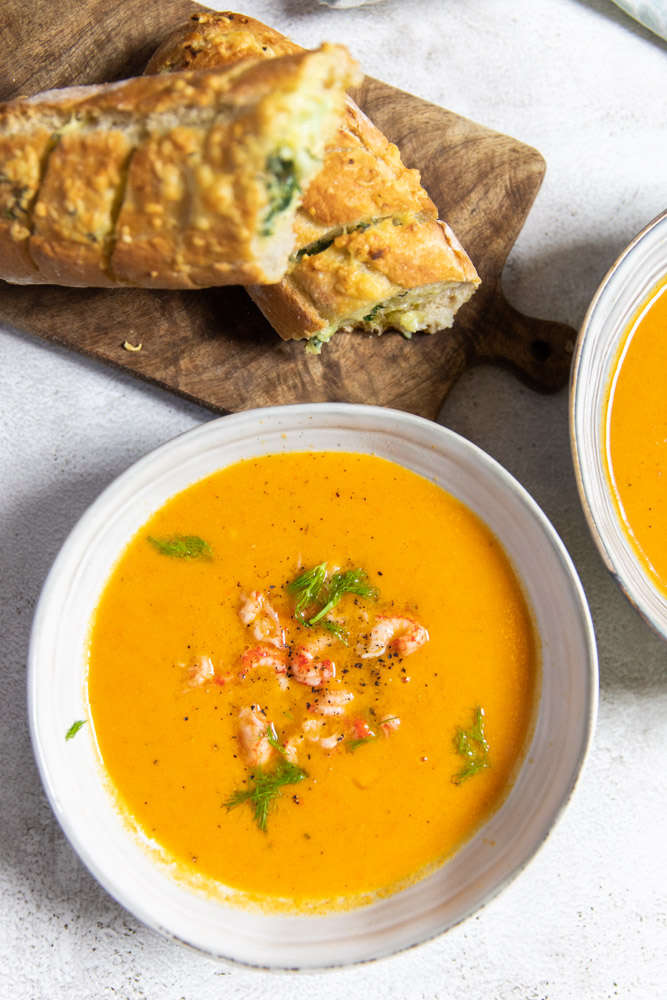 A local charity has teamed up with the Manx Legion to provide free warm meals over the winter.
From next month, people can pop in to the Manx Legion Club for a hot meal and a chance to socialise.
Dates finalised so far are Thursday, October 13 and Monday, October 31 - with more to be confirmed in the near future.
People can turn up from 11am for coffee/tea, soup/sandwiches and a 'chance to meet new and old friends' in the warm.
The Manx Legion Club is based on Market Hill in Douglas - near the capital's bus station.