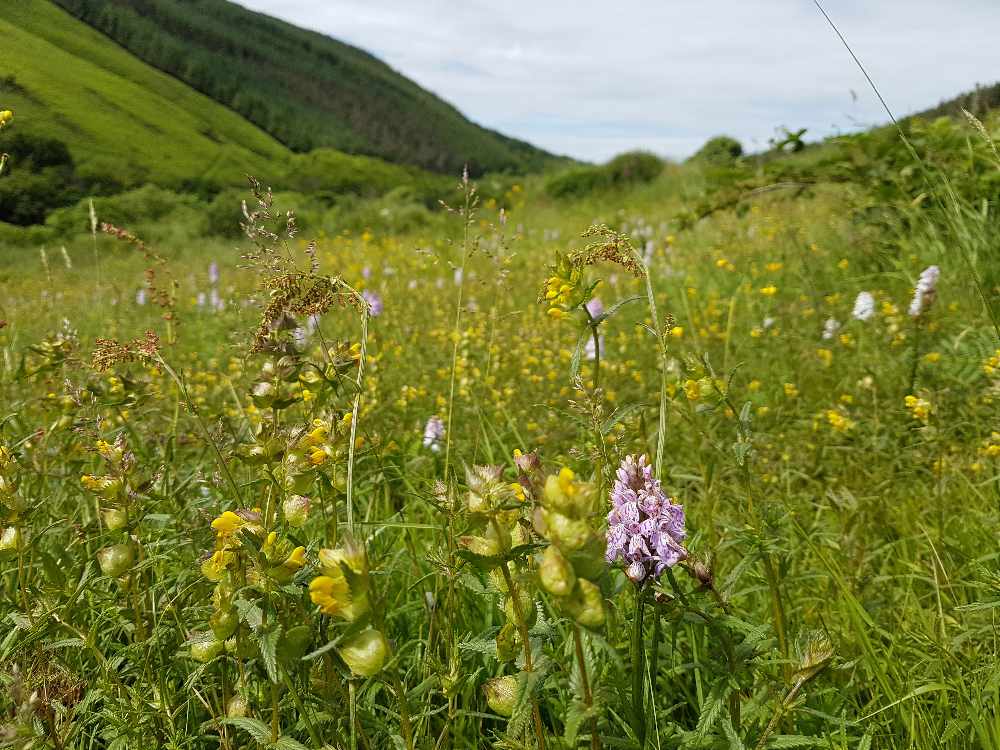 The Manx Wildlife Trust is holding a wellbeing session in nature in celebration of World Mental Health Day.
The session is set to take place on Monday October 10 at Ballachurry Nature Reserve.
It involves guided meditation, barefoot walking and making nature based art.
Tickets are £7.50 and can be booked here.