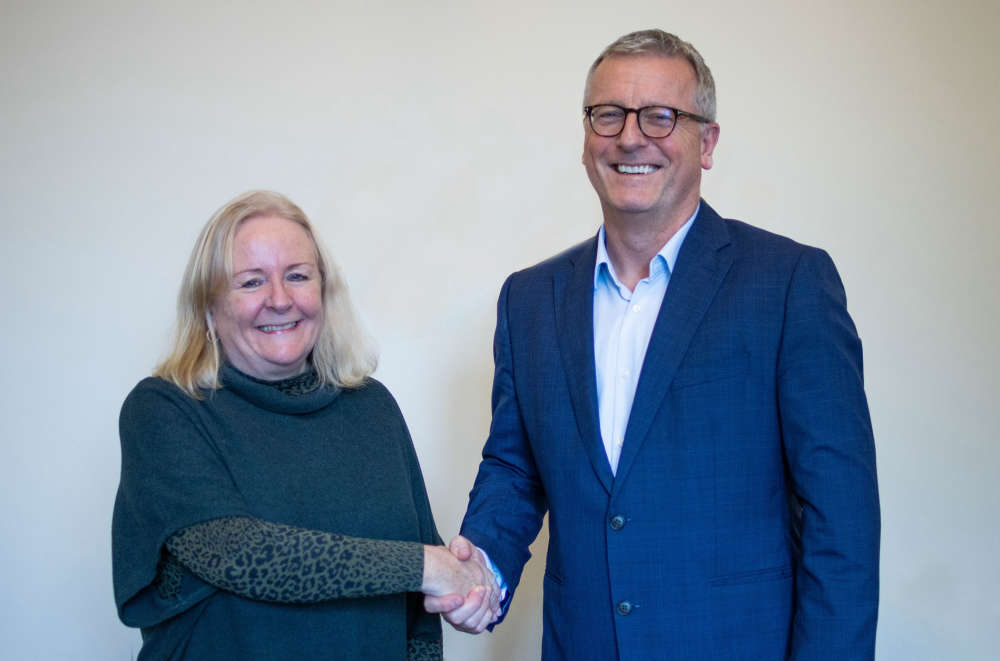 A local charity dedicated to supporting those affected by addiction has announced a new Chairman.
Motiv8 has welcomed Gary Lamb - the current CEO of Manx Telecom and Chairman Of Strix Group.
He replaces Christopher Mitchell, who has retired as Chairman but remains on the Board as a Trustee.
The charity has cared for those affected by substance and gambling issues on the Isle of Man since 1978 and offers free and confidential counselling to provide stepping stones to recovery.
Mr Lamb added, 'By offering free discreet and expert help, Motiv8 staff can provide support for individuals to take that first step away from harmful behaviours. But, just as importantly, the charity also assists with practical and emotional support for all those who are impacted by living or working with those individuals.'