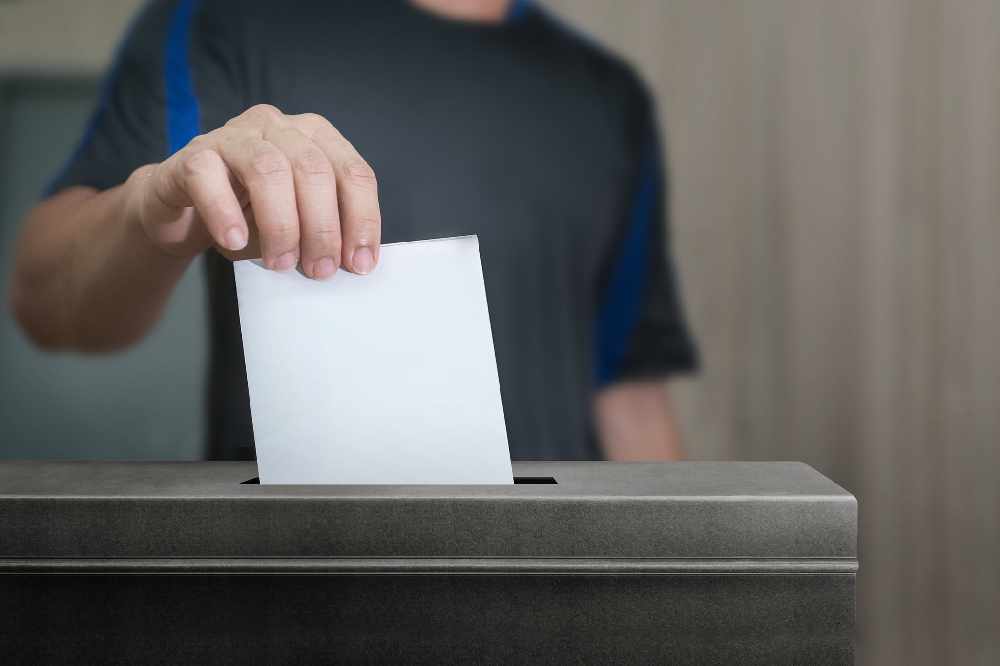 This years Local Authority Elections which were due to take place this month have been postponed.
Government has confirmed they've been moved from the original date of April 22 to July due to the recent Covid-19 circuit-break lockdown.
Royal Assent has been given to a short Act of Tynwald to allow the change, and officials say it's hoped by July local authorities will be able to hold the elections without any risk to voters.
Infrastructure Minister, Tim Baker MHK, says: "Unfortunately, the COVID-19 pandemic situation meant it was not feasible to hold these elections as scheduled this month.
"The Act enables the Department to postpone the elections and supports local authorities so they are able to continue to function and provide important services for their local communities.
"This is an important step and I look forward to being able to hold the elections in July."