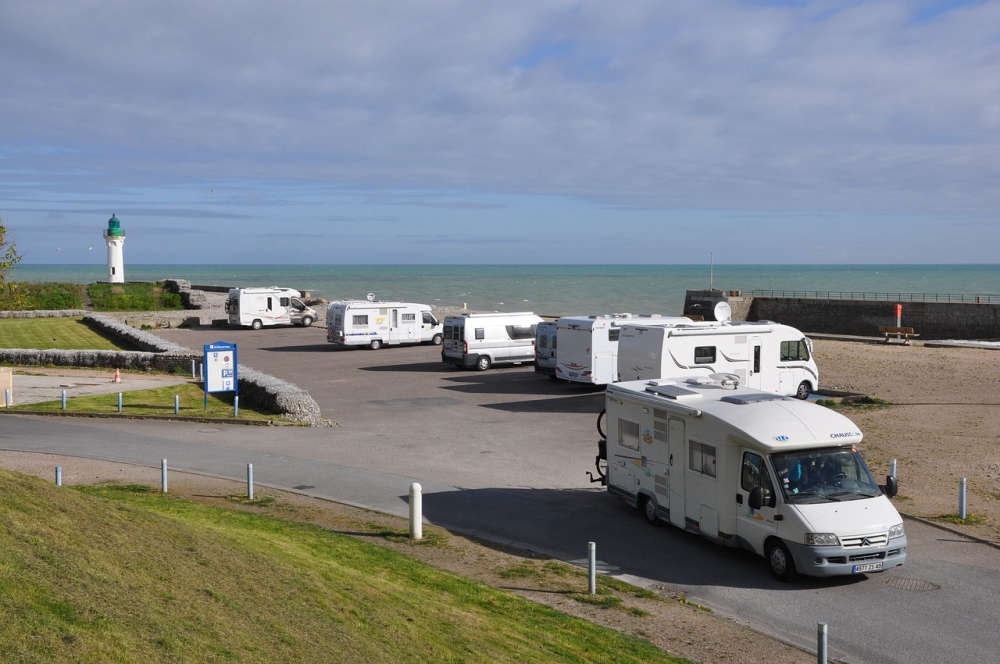 Local authorities in the west of the Island have criticised the Department of Infrastructure's large vehicle and overnight and weekend parking proposals.
Michael District Commissioners says it doesn't want Kirk Michael village to become a 'de facto' car park and Peel Commissioners says they don't want to prevent people from coming to the town if the proposals go ahead.
The department has asked all local authorities on the Island to select roads and streets which shouldn't be covered under the proposed legislation.
In a Facebook statement the commissioners say they weren't consulted about but were instead sent a letter outlining the plans.
It says these are too 'overreaching' and 'all encompassing' and the proposal shouldn't be progressed without consulting all Island residents.
If the department decides to ignore 'obvious' backlash, the commissioners say they would 'reluctantly' accept inclusion in the changes.
Likewise Peel Commissioners agreed at their public meeting that they don't want people to feel 'unwelcome' in the town if they have a campervan.
The local authority has agreed to write to the department for clarity on whether things like roof boxes are included in the height restrictions - amongst other things.