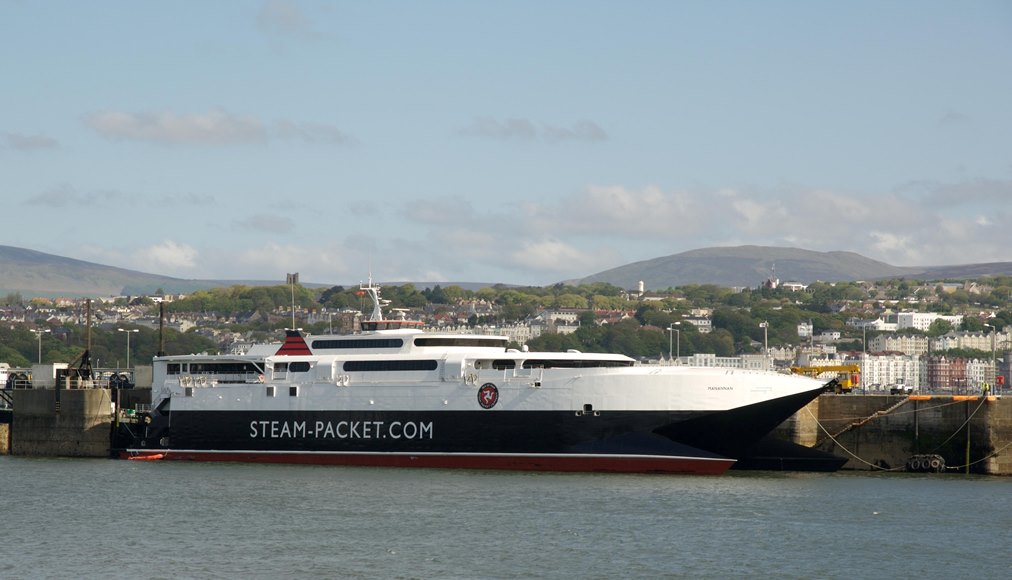 Sailings to and from Liverpool today could be cancelled.
This afternoon's voyage to Liverpool at 3pm and its return at 7.15pm are subject to delays or cancellation.
The Steam Packet Company says it's due to poor weather forecast throughout the day.
A decision on both crossings will be made by 12pm this afternoon.