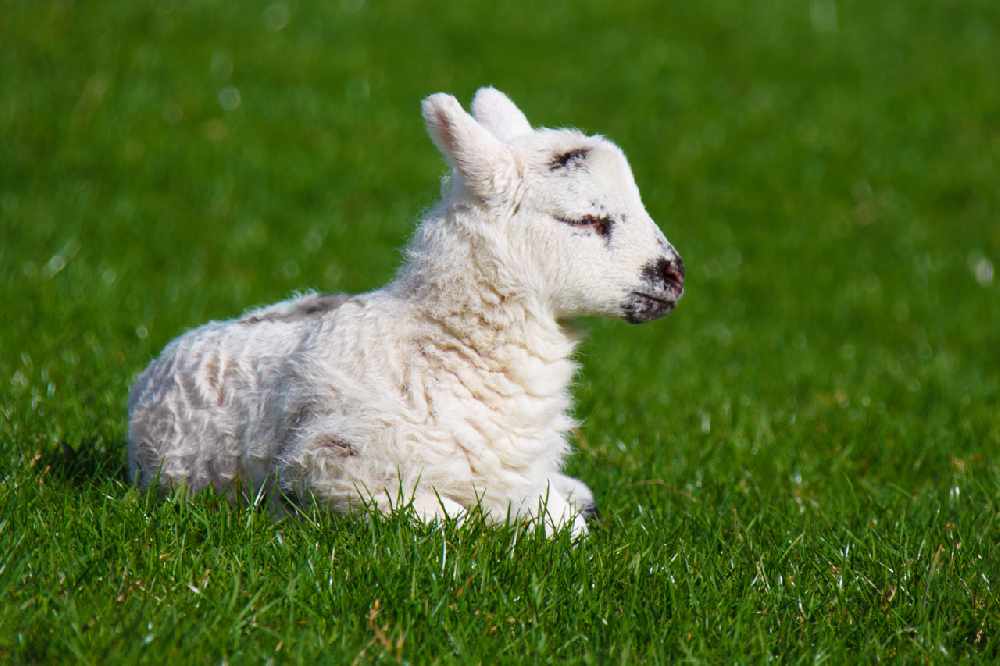 Would you like a baby pet lamb?
The Manx SPCA is looking to rehome the four-week-year-old animal on behalf of a man.
The man in question wants the lamb to be kept as pet, as opposed to commercially.
The MSPCA says the animal is bottle-feeding but has started to eat grass.
If you think you can give the furry friend a "forever home" you're being asked to email juana@manxspca.com.