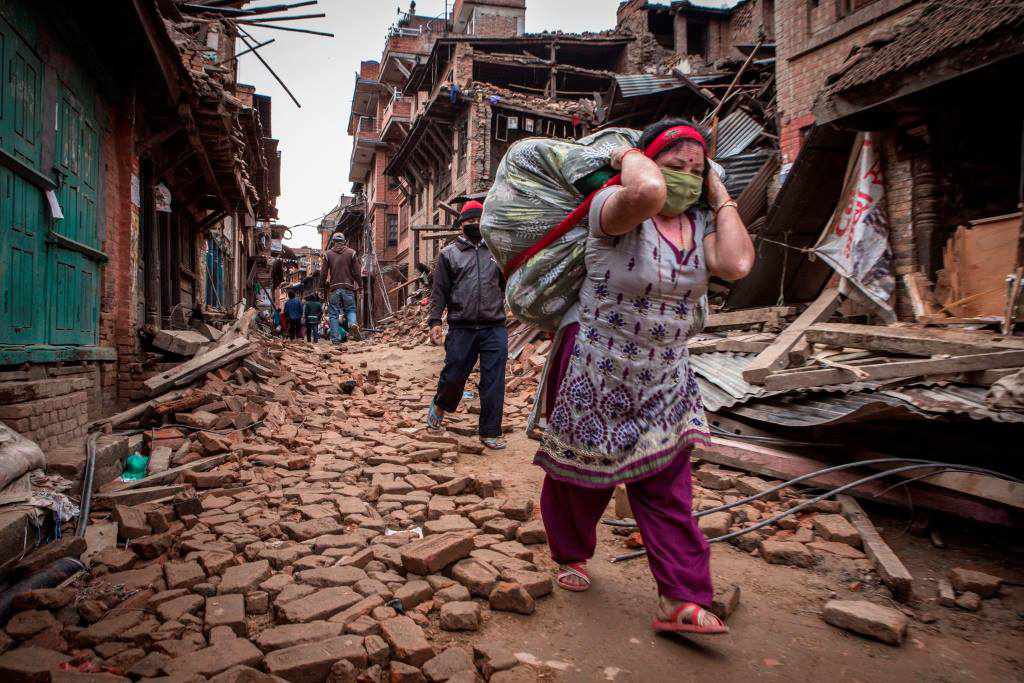 Photo credit: Save the Children
The Island's links to Nepal will be remembered today as volunteers take to the streets to raise money for the country.
A week ago today a 7.8 magnitude earthquake struck killing more than 6,000 - since then people here have rallied to raise money to fund the aid effort.
The Isle of Man has connections with Nepal - Kirk Michael is twinned with the village Ghamrang and the local charity the Pahar Trust has built 30 schools in the country.
Rosemary Clarke is from the One World Centre - she says people here are known for being generous: