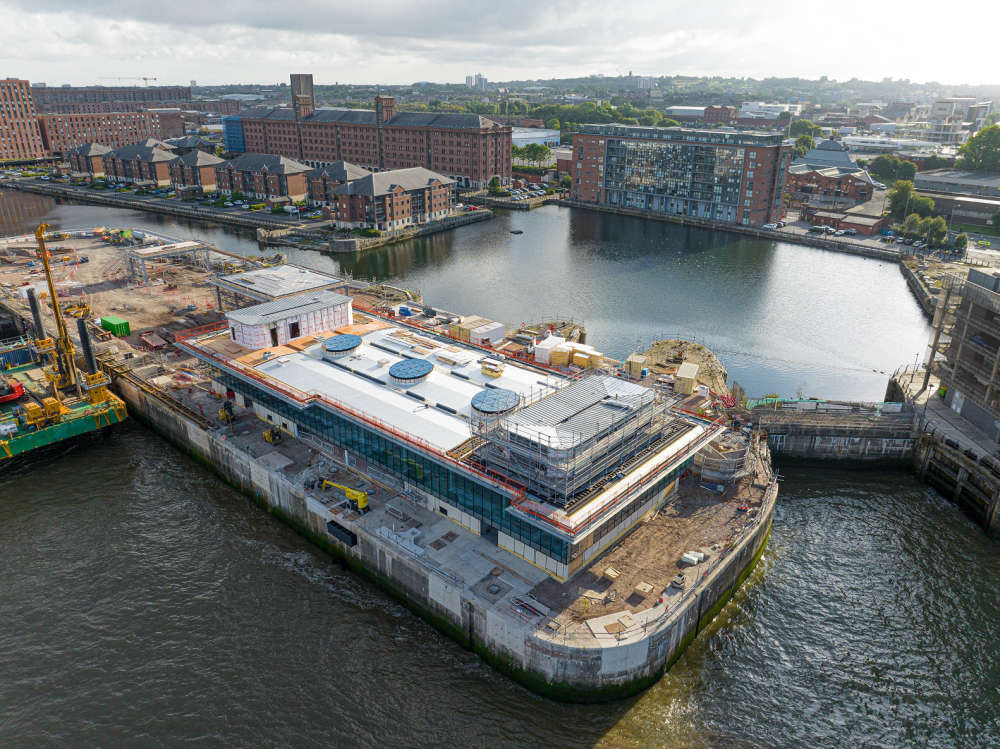 Liverpool Council will spend hundreds of thousands of pounds to help build a bridge connecting Princes Dock to the new Isle of Man ferry terminal.
In a update on social media, government says Liverpool-based developer Peel L&P has confirmed the funding.
The bridge is intended to provide a 'vital link' for pedestrians and cyclists to the city centre.
It's thought the bridge will be ready for the opening of the new ferry terminal expected in June 2023.
You can read more here.