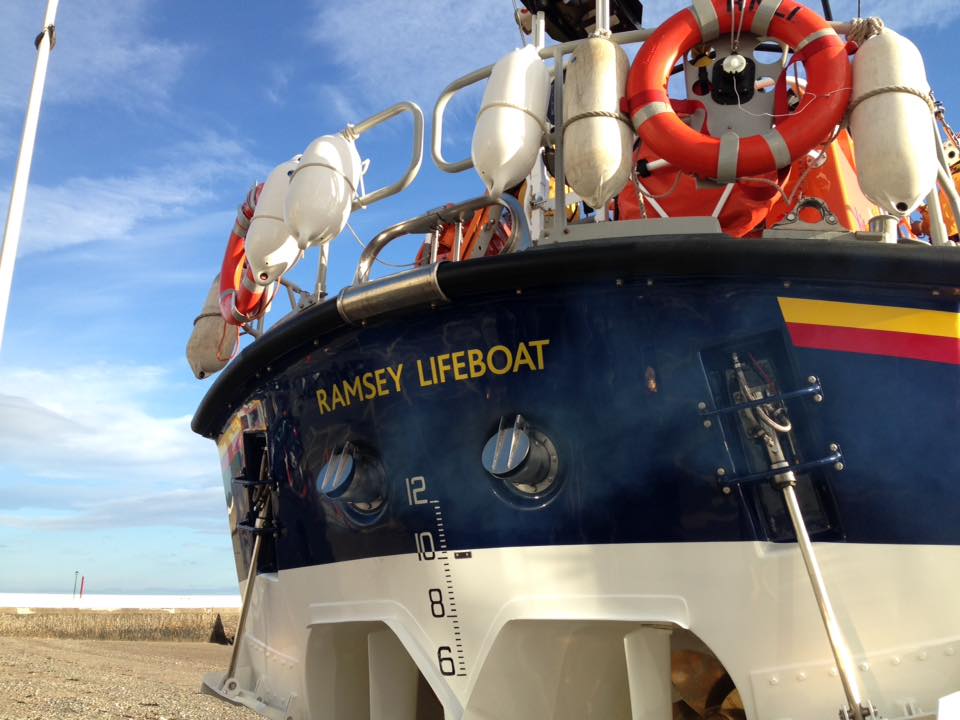 Two Island lifeboats were involved in a huge search operation yesterday after two men went missing in a speedboat.
Crews from Ramsey and Peel launched to assist in the operation after the men went missing from Port Logan in Scotland.
The sixteen foot boat with two people on board was last heard from on Saturday lunch time.
After a huge search operation, two bodies were found off the west coast of Ireland last night - it's not known if they are those of the missing men.