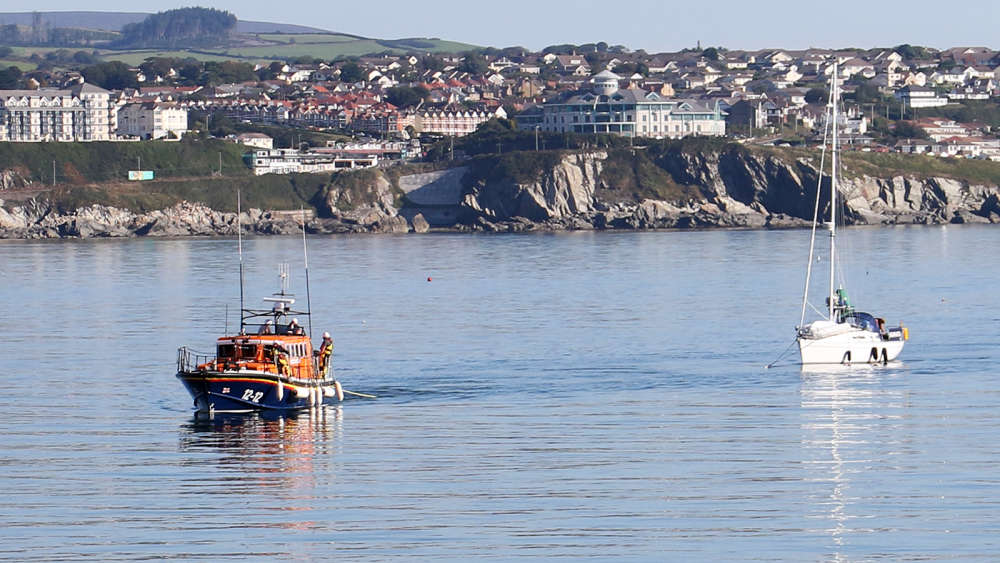 A yacht in trouble sparked a callout for Douglas lifeboat this morning.
The RNLI's Marine Engineer launched just after 7am when the 10-metre yacht's engine failed around eight miles southeast of the Island's capital.
It drifted south in windless conditions, and the volunteer crew towed it back to Battery Pier in Douglas.
One person was aboard the yacht.