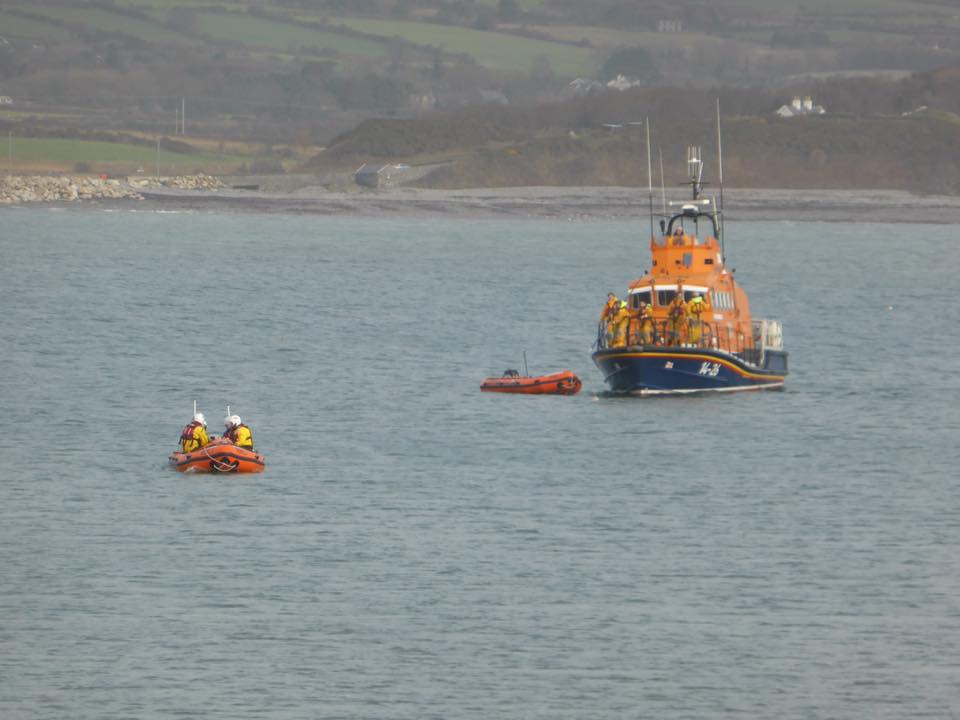 Port St Mary Lifeboat was called out to aid a stricken speedboat yesterday.
Teams were paged by Belfast Coastguard just after 2.20pm on Monday to help the craft which had drifted onto the rocks at Langness Point due to the tidal conditions and engine problems.
The speedboat which had five people on board was successfully pulled from the rocks and all on board were safe and well.
It was towed back to Castletown Harbour around an hour later.