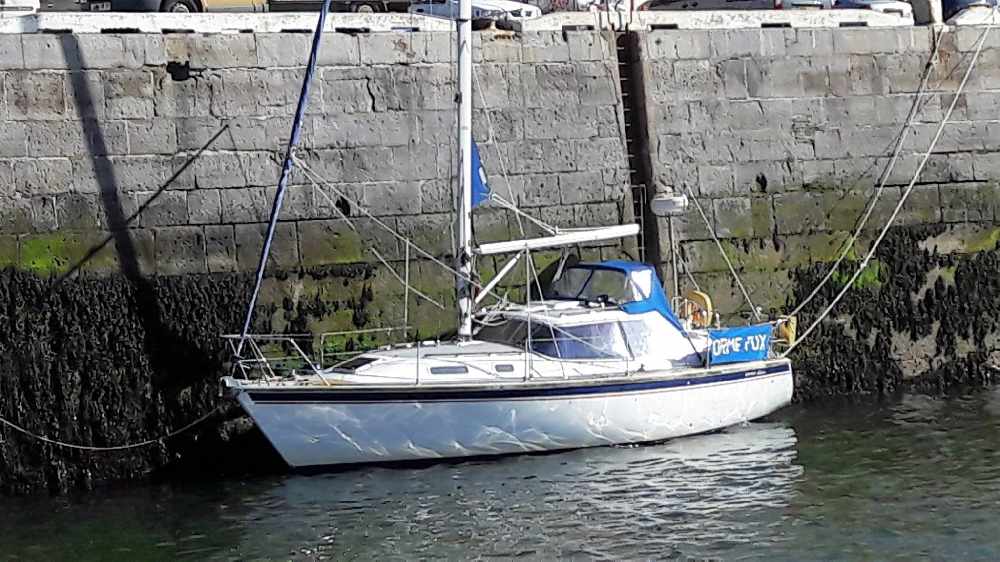 Peel's volunteer lifeboat crew were called to help a yacht which got into difficulties off the Island's west coast yesterday.
The Ruby Clery launched at 3pm when the yacht reported its engine had failed - as well as its rigging.
The RNLI crew found the Orme Fox 12 miles from Peel and took her back to harbour under tow.
All three people aboard the boat were brought back safely.