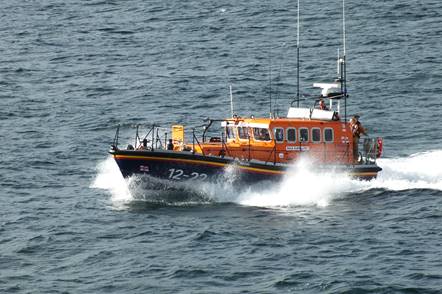 Peel lifeboat was called to the aid of three people stranded off the Island's coast at the weekend.
The Ruby Clery launched at 10.30pm on Sunday after an 18-metre vessel suffered an electrical failure four miles from port.
The volunteer crew towed the boat back to Peel.
Nobody was injured during the incident.