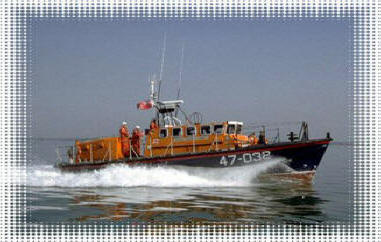 Douglas lifeboat rescued three people yesterday after a fire broke out on their yacht.
A distress call was made at around 15:30Hrs yesterday afternoon. The yacht was 5 miles off the coast of Douglas.
The automatic fire system activated and extinguished the fire but the engine room was heavily smoke logged.
Nobody was injured.